Purchasing vacancies in industry
Vacancies starting from €60,000 per year
Find the right technical buyers
industry manufacturing high tech
Are you struggling to find a Technical Buyer, Manager of Purchasing or other procurement professional with the right background and mindset?
We handle the recruitment and selection process and provide buyers that fit your needs. Need a temporary buyer? Do you need a procurement professional on an interim or secondment basis? We work with buyers who are employed by us as well as self-employed individuals.
Procurement and recruitment experience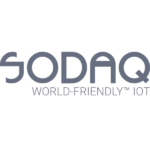 Procurement positions starting from €60,000 per year
Recruitment agency specializing in technical procurement positions
Xentys was founded in 2010, SNA certified. The SNA seal of approval is the quality mark for all companies that perform work, such as temporary employment, secondment and payroll companies and (sub)contractors of work.
Xentys is NEN-4400-1 certified and may thus carry this SNA seal of approval. Read about our consultants and our and references from our clients and interim professionals.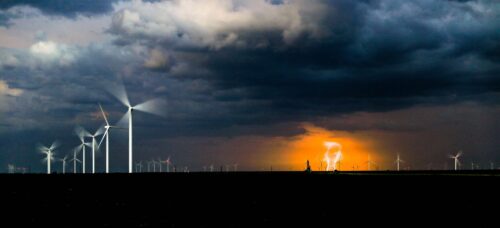 News
Integrating Sustainability into Tactical Procurement Strategies. Sustainability is no longer just a buzzword, but an imperative for modern businesses. One of the most crucial sectors